ABOUT ME: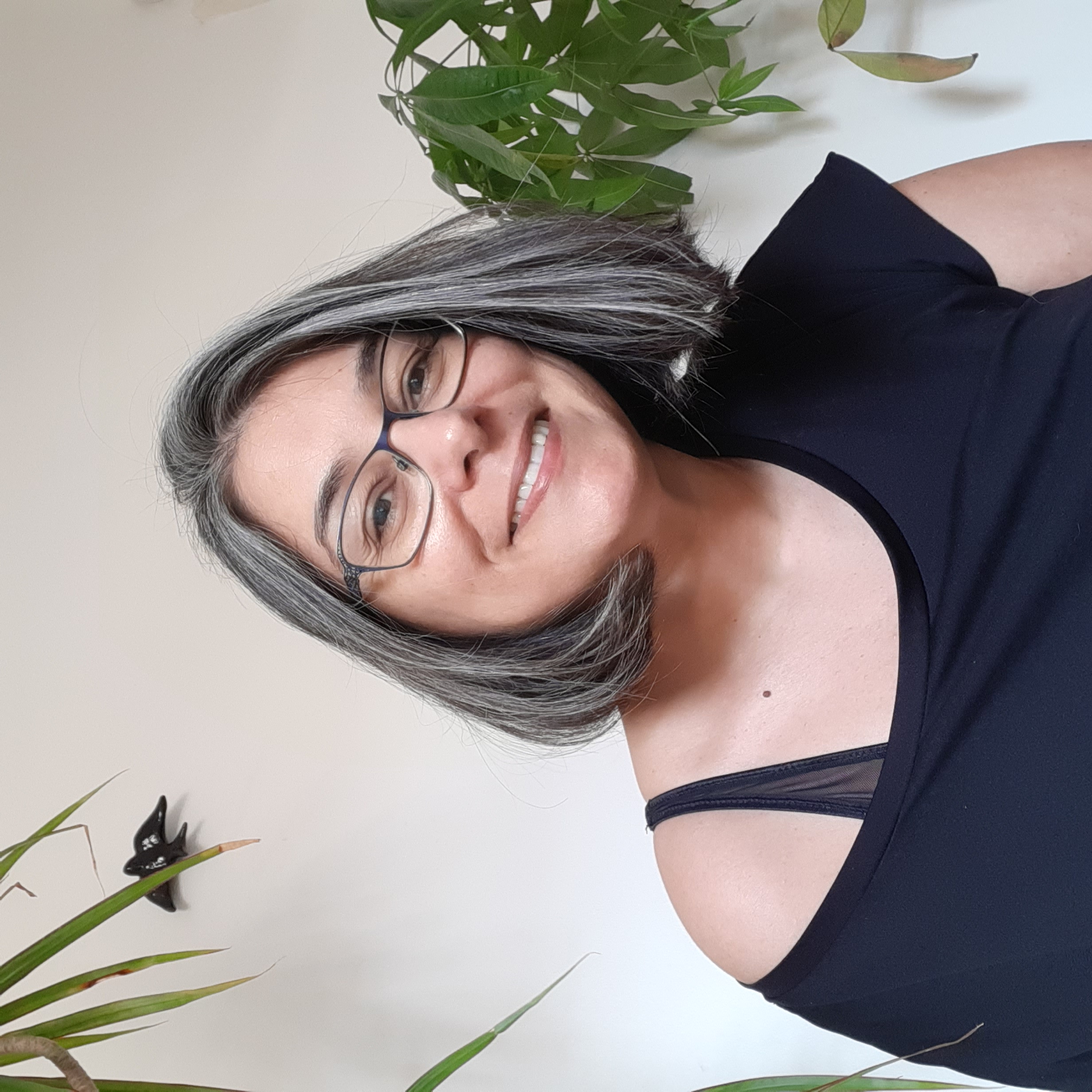 I'm Cris (Cristina) Loureiro, a Portuguese mother, writer and maker with my head in England and my heart in Portugal. I am a former Architect following my dream: [im]perfect is the perfect union of my three most loved interests: decoration, writing and handmade.

Each product is born inspired by life. A life that doesn't have to be perfect but has so many (im)perfect moments. Written without lines, often blurred, but always particularly eternal.

At the end of January 2022 I was diagnosed with Multiple Sclerosis (MS), after a history of wrongly diagnosed symptoms and my last relapse in October 2021 that forced me to stop working and close my shop for months.

I'm still learning how to live with MS, but very happy to be able to work again.

THE PROCESS:
All the items are thought, designed and made by me, in a totally handmade process, at a little home-office located in the Garden of England (Kent, UK).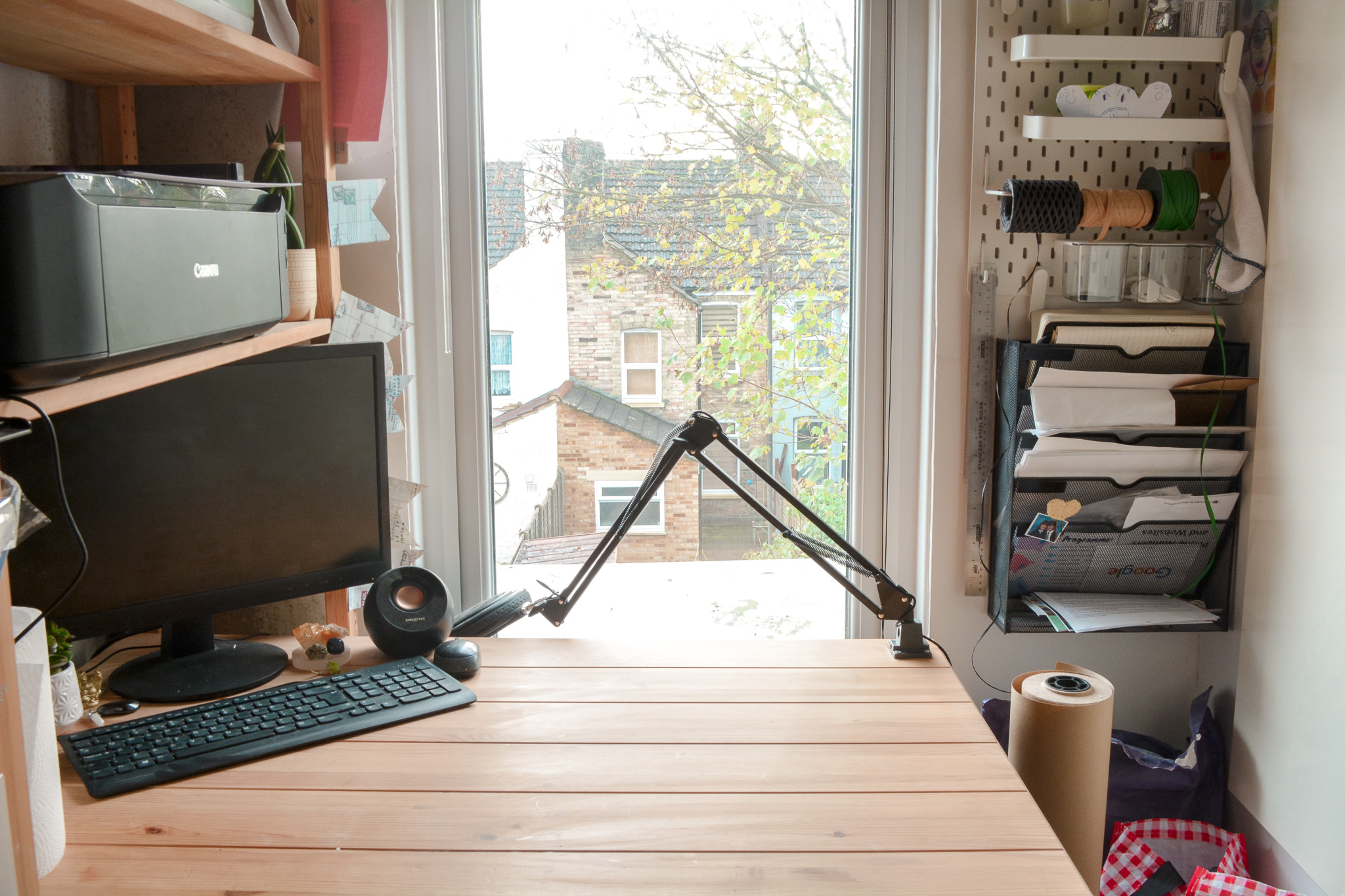 For my pots, I look for rubbish that I can up-cycle and turn it into molds and that's how my pieces take shape.
For my prints, cards and all things in paper I rely on my love for writing and stationary.
Every item can be personalised with your own story and that is what makes [im]perfect so unique and special.

ENVIRONMENTAL PLEDGE:

We, in [im]perfect, care for the enviroment and we work to find solutions to lower our ecological footprint as a small independent business we are. We truly believe that, although big changes would come easier from big corporations, many small changes may lead to a massive difference and that's why we try to do our bit.

[im]perfect products are sent carefully wrapped and packed in an eco-friendly (plastic free) packaging.

Even though [im]perfect headquarters is a very small office on the second floor of our family home, we shop in bulk to lower CO2 emissions, we divide waste and we can send a gift you bought from us directly to its receiver with your message included.

We pledge to always pursue the best choice possible with the environment in mind.

Copyright © cristina loureiro, All Rights Reserved

Social Media: @imperfectemporium